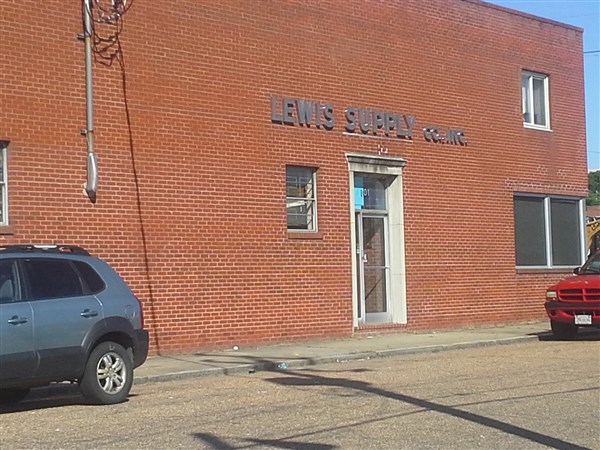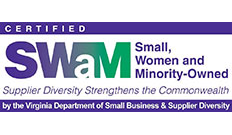 About Us
Since Louis Shapiro and his brother started Lewis Supply Company in 1953, we've been dedicated to the kind of personal service that's hard to find these days. Two generations later, we've never wavered from that goal.
Many of our employees have been in the industry for 30 years or more, with a depth of knowledge about our products and how to use them unmatched anywhere in the area. We back that deep expertise with  a long list of services, including..
---
---
We stock a full line of plumbing supplies – from pipe, valves and fittings to boilers, water heaters, fixtures and faucets as well as a large selection of tools, repair parts and specialty plumbing products.
---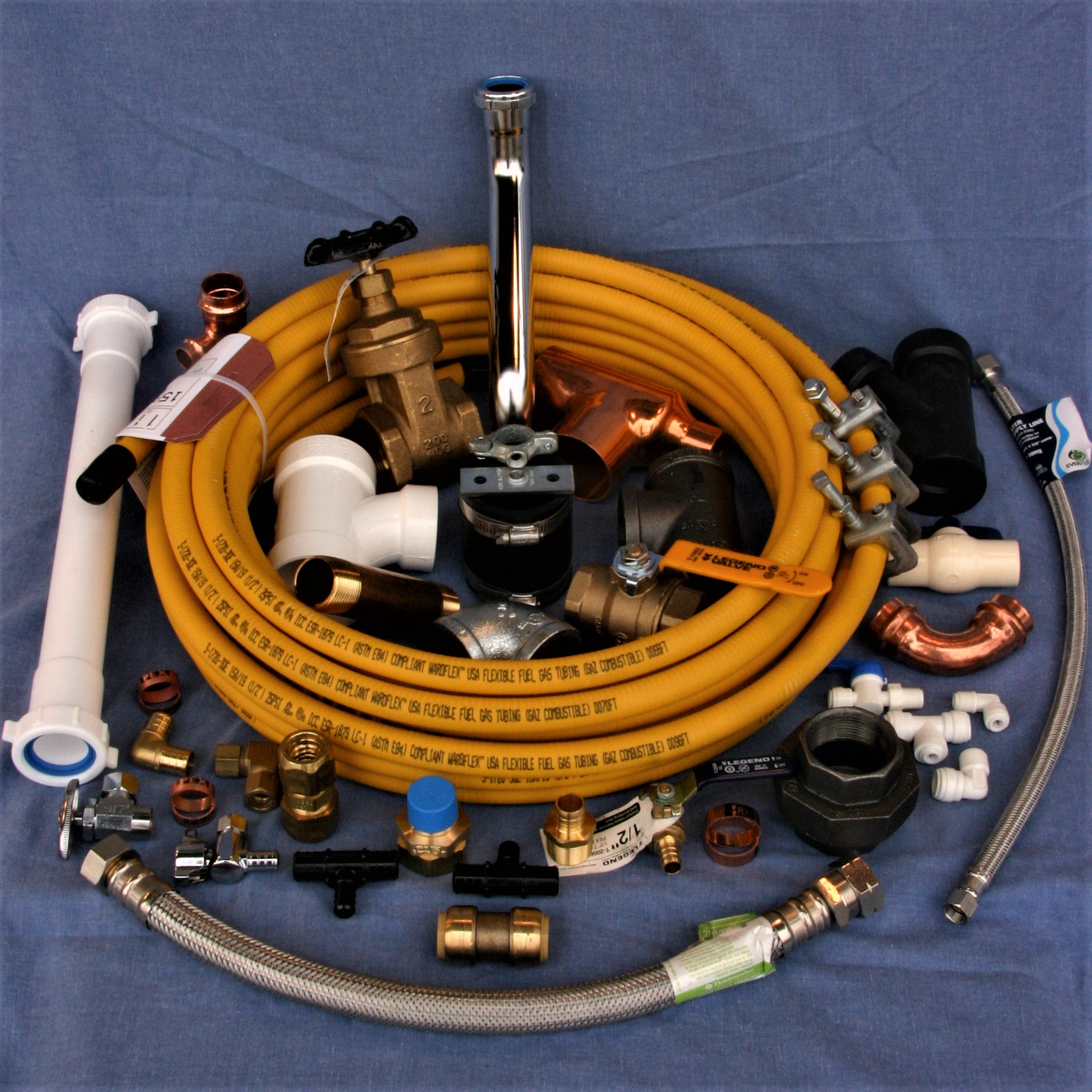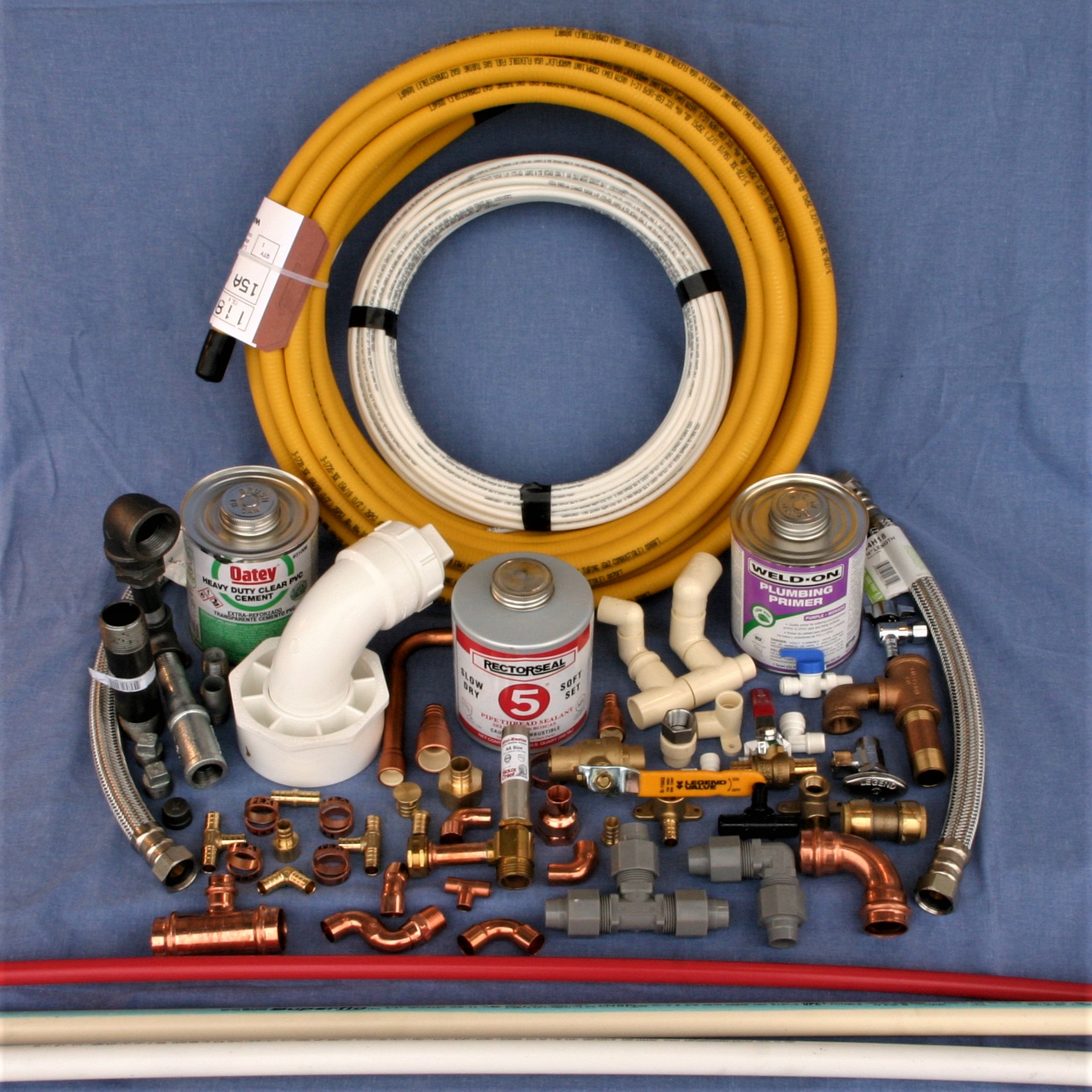 ---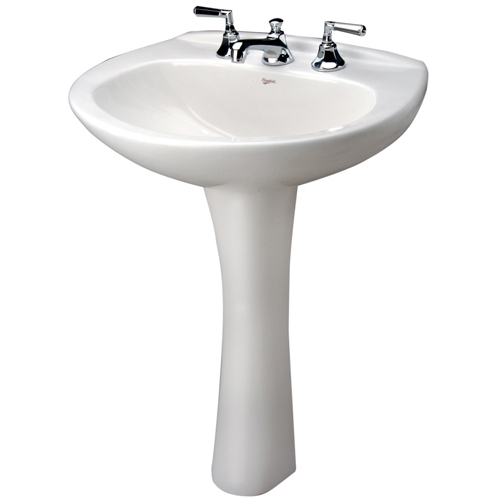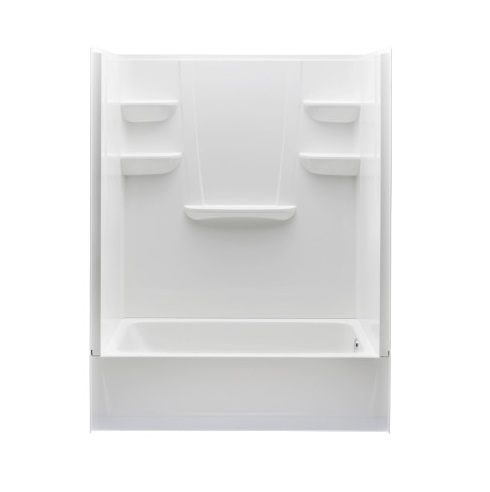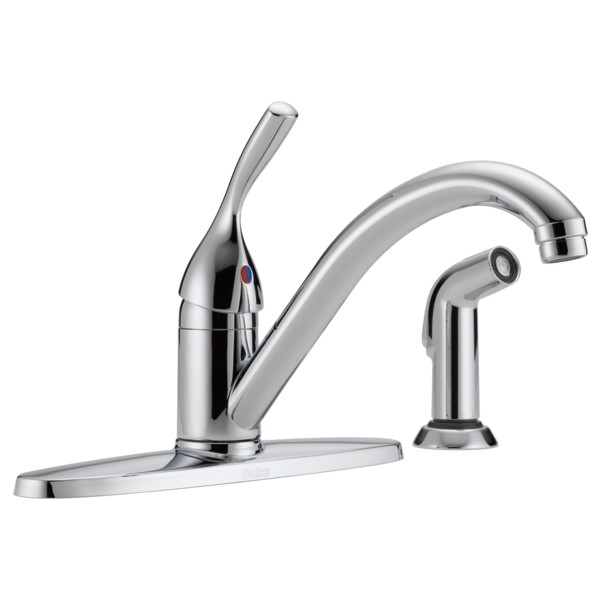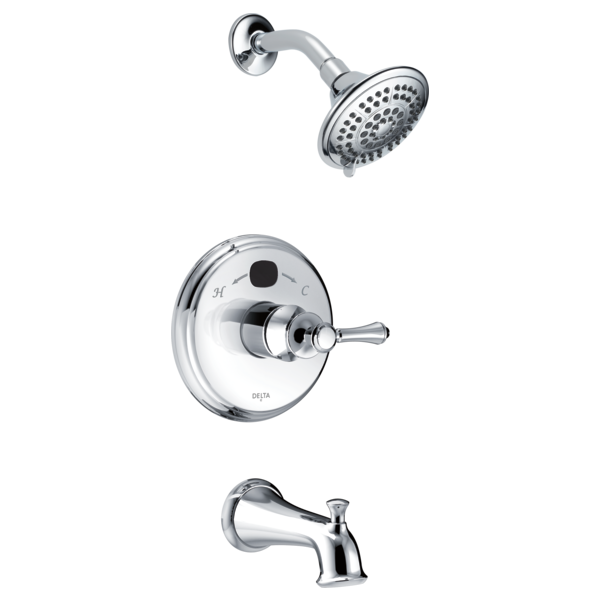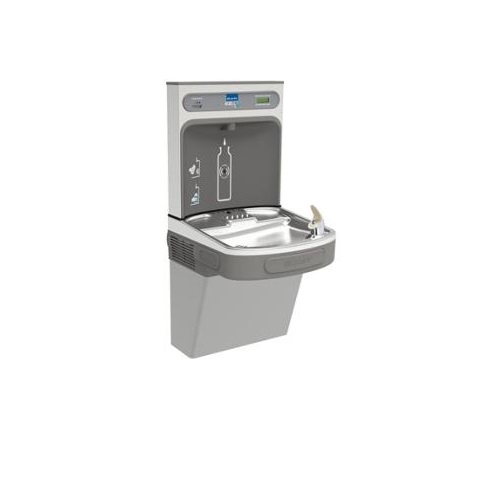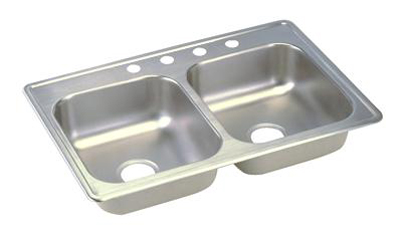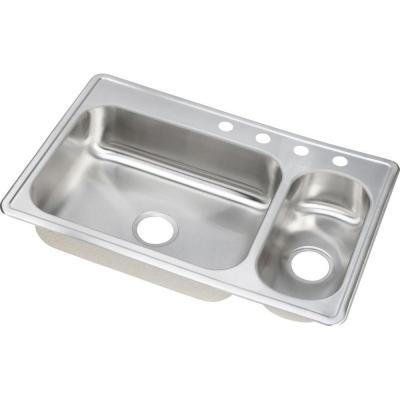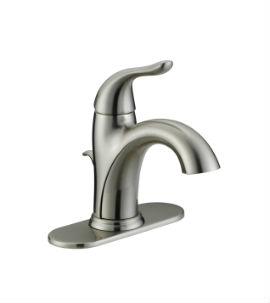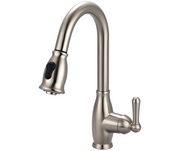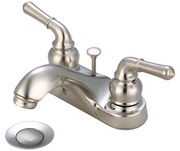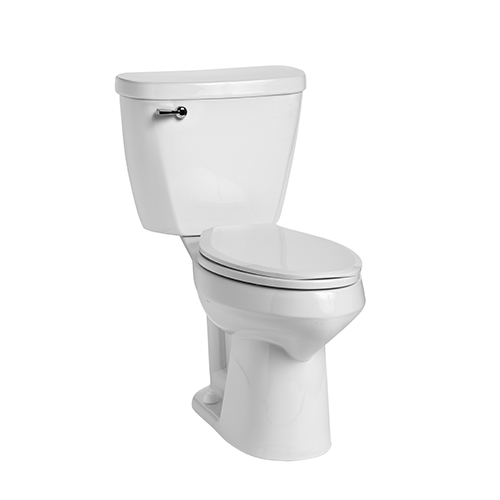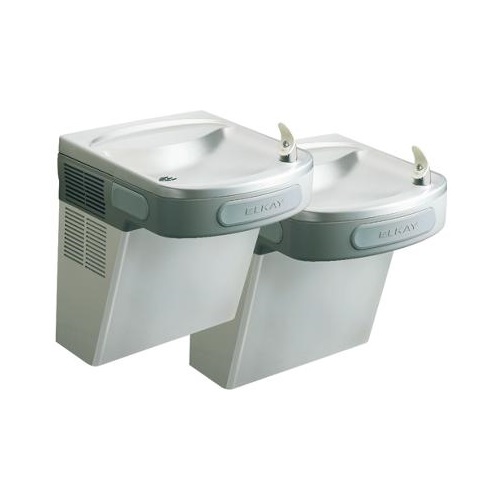 ---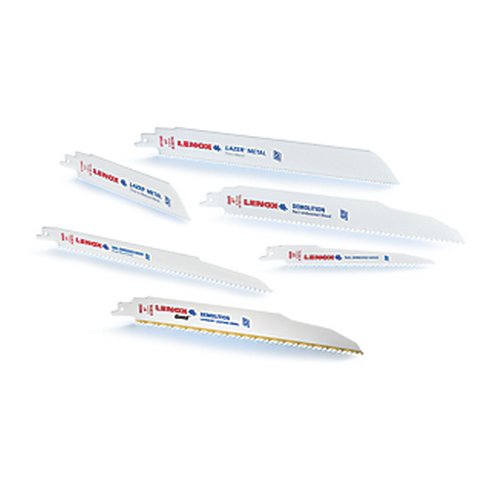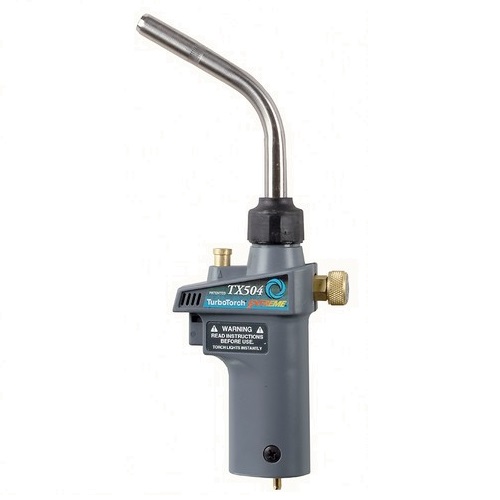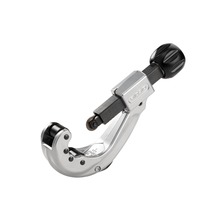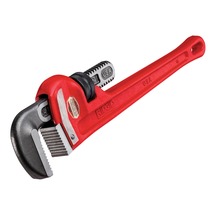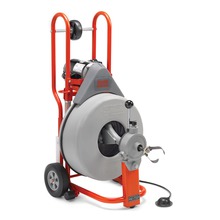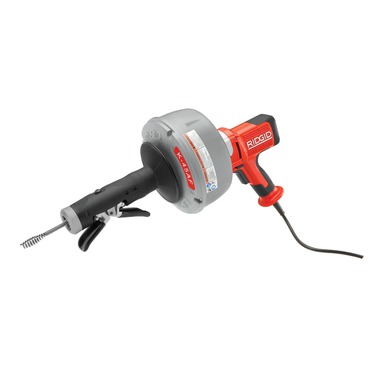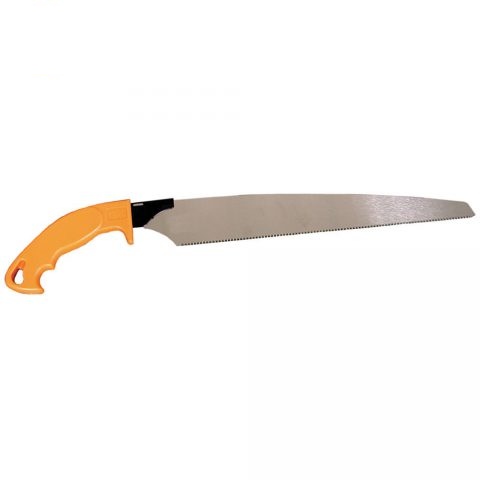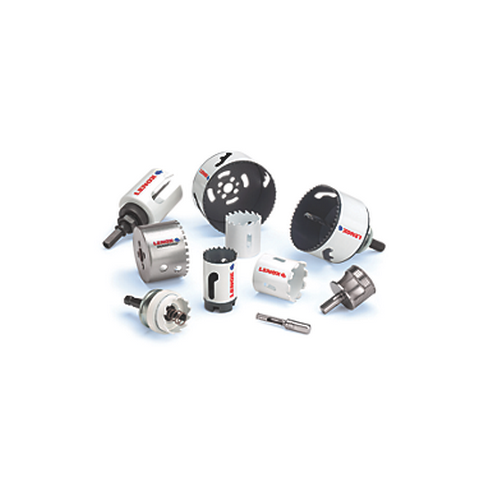 ---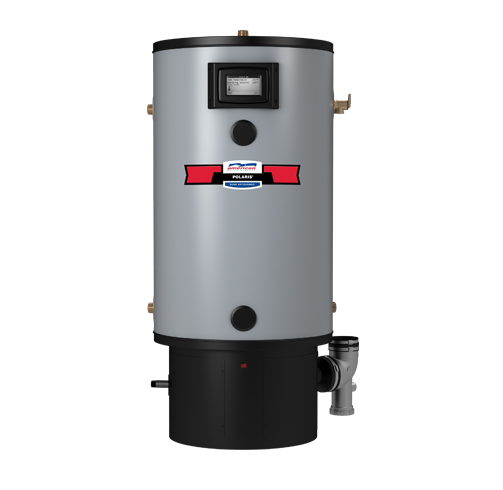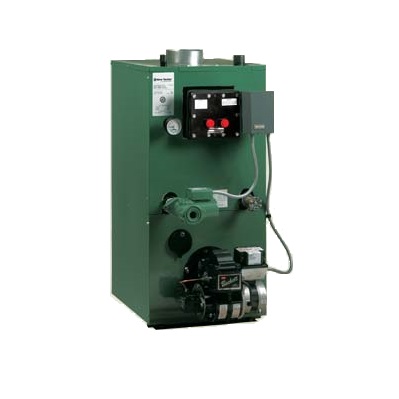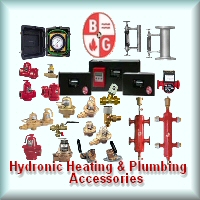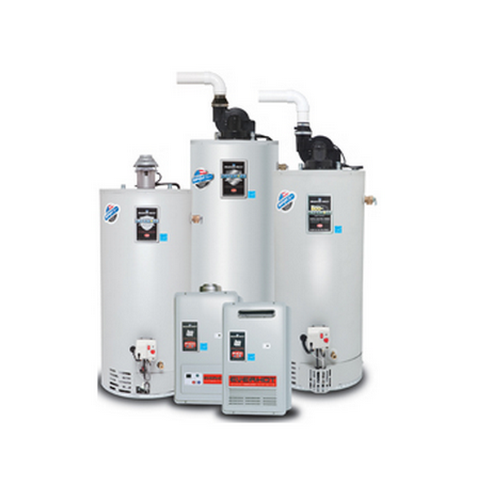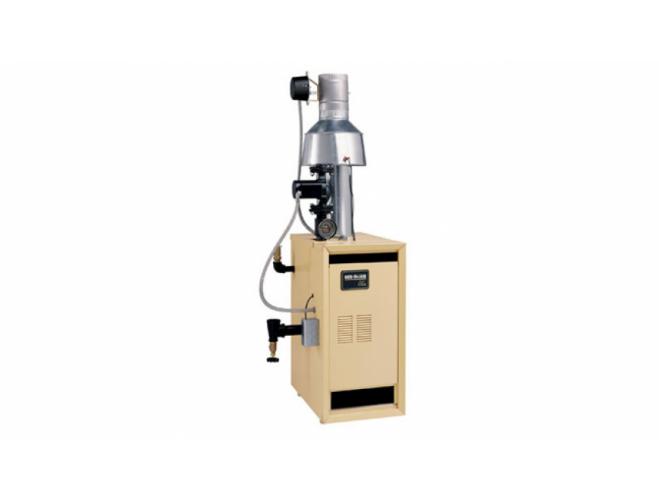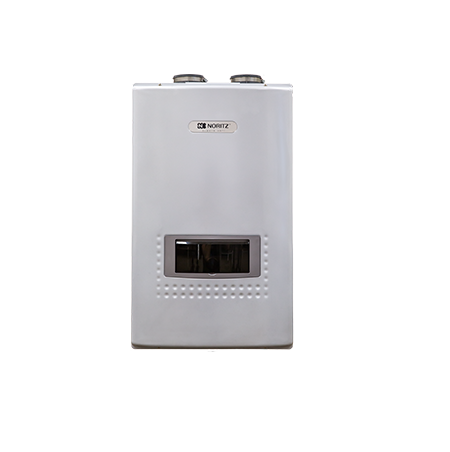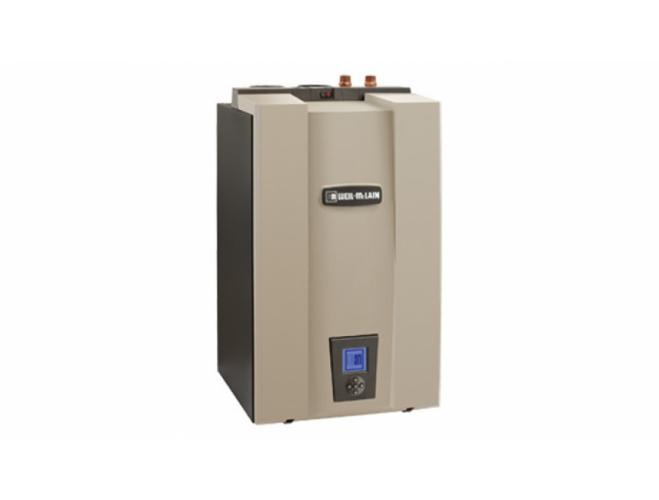 ---